Just a Little Advice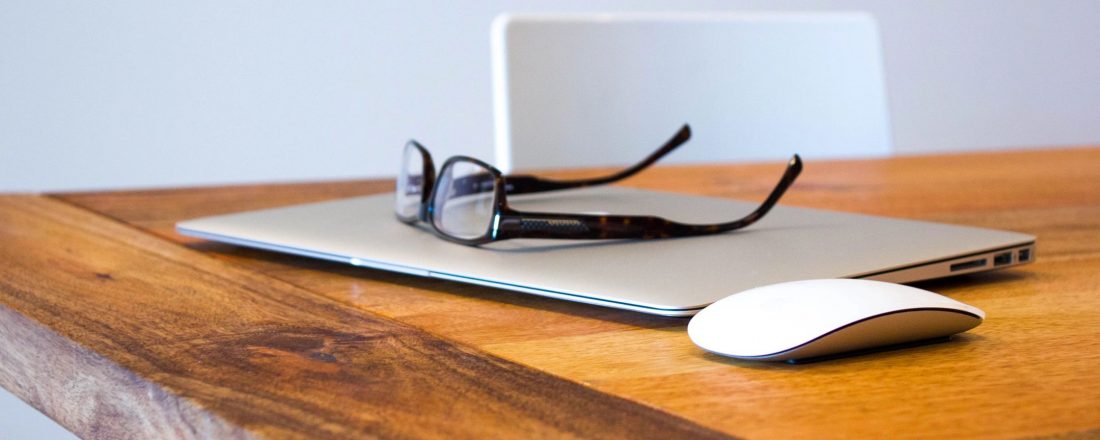 Let Your Agent Know What You Expect

It's up to you to tell your agent what you want and how you want to be involved in the home search process. Some buyers prefer their agents to handpick properties for their consideration; others want to receive the hotsheets on a daily basis so they can comb through the new listings themselves. You should listen to your Realtor's advice, but always remember that you're the boss. And speaking of bosses, it's a good idea for ALL decision-makers to visit the properties your Realtor shows you.
Identify suitable neighborhoods

If it's not located in a neighborhood you like, your new house will never feel like home no matter how nice it is. There are several factors that go into making a "good" neighborhood for most people. It should be safe, close to things that are important to you, and should offer the services you depend on, such as healthcare and convenient shopping. Ambiance and curb appeal may be particularly important to you. Whatever your criteria, once you have a better idea of the areas you are interested in, find out as much as you can about each area's demographics, crime rate, schools, traffic, etc. Check out the county and state records for this information, or you can use Yahoo!'s "Get Local" online service. You can even try the local Chambers of Commerce, but bear in mind that they are in the business of attracting new residents to their neighborhood.
Understand the process

Buying real estate is a complex matter and can be especially confusing for the first-time homebuyer. Do yourself a favor and learn as much about the process as you can before you begin. There are plenty of resources on the Internet, and most real estate offices will have pamphlets to explain things in plain language. You may also be able to research the real estate process by attending community-sponsored classes, or you can take a look at books like Home Buying For Dummies by Eric Tyson and Ray Brown,
(IDG Books Worldwide, Inc.)
Don't buy the first house you see
If you like the first house you see, don't be tempted to make an offer right away. You should look at least a few other houses first so you can get an idea of the homes that are available in your price range.
Don't buy your new home until you have sold your current home!

Don't buy a house that will be difficult to resell
Normally, most of a property's value is not in the house, it's in the land. You would do well to heed the old adage of buying the worst house on the best street, not the best house on the worst street. If you buy a house that is overdeveloped compared to neighboring houses, you may think you're getting a great deal when you buy it, but you will probably have a hard time getting back what you paid for it when it's time to sell.
Use a REALTOR(R)

As a buyer, it usually costs nothing to hire a real estate professional to help you find and purchase a home–your Realtor will likely get a portion of the commission the seller pays to his Realtor. When choosing an agent, get referrals from friends, relatives, and co-workers, and then interview as many agents as possible. Pick an agent that works in the neighborhoods you're interested in. Listen to your agent, but make your own decision.
Figure out your finances

That means determining how much money you can raise for your down payment and how much you can afford to pay on a monthly basis. Go to a lender to find out the size of mortgage you qualify for and get pre-approved. Better yet, use a mortgage broker to find you the best mortgage rate possible. When calculating the costs of home ownership, remember to plan for homeowner's insurance, property taxes, private mortgage insurance (if required), utilities, repairs, and maintenance.