Introducing Our Auctioneers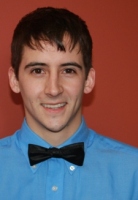 See what auctions Aaron has coming up!
Are you looking for an auction
in your area?
Would you like to sell your property
& its possessions via an auction?
Check out what Aaron & Frank
have coming up.
AuctionZip.com
Large database of live auctions.
Search by  Area – Auctioneer
 Category – Keyword.
Site contains full listings, photos, Auctioneer links and information.
Free for All Auction goers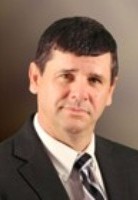 See what auctions Frank has coming up!