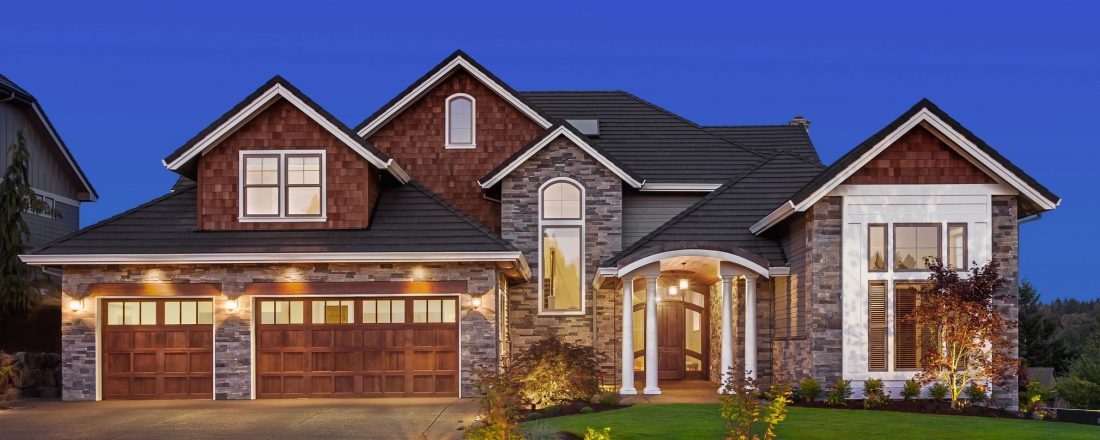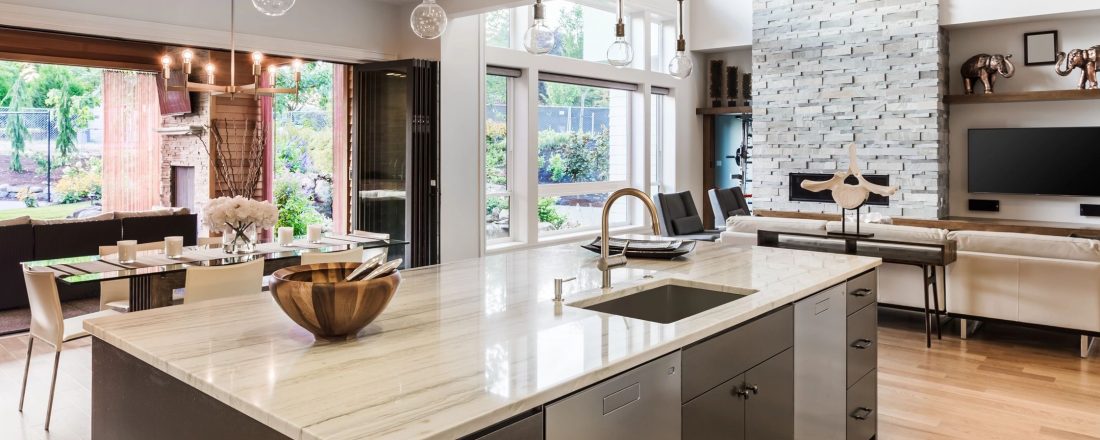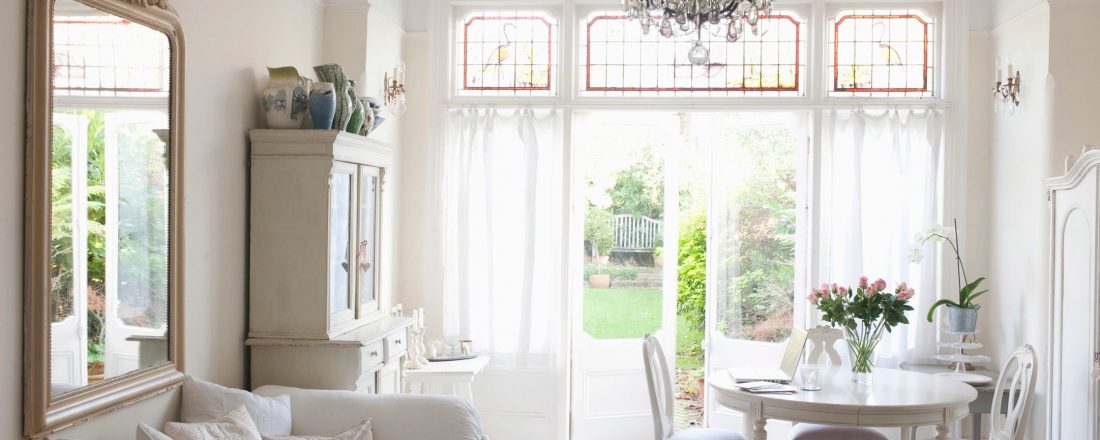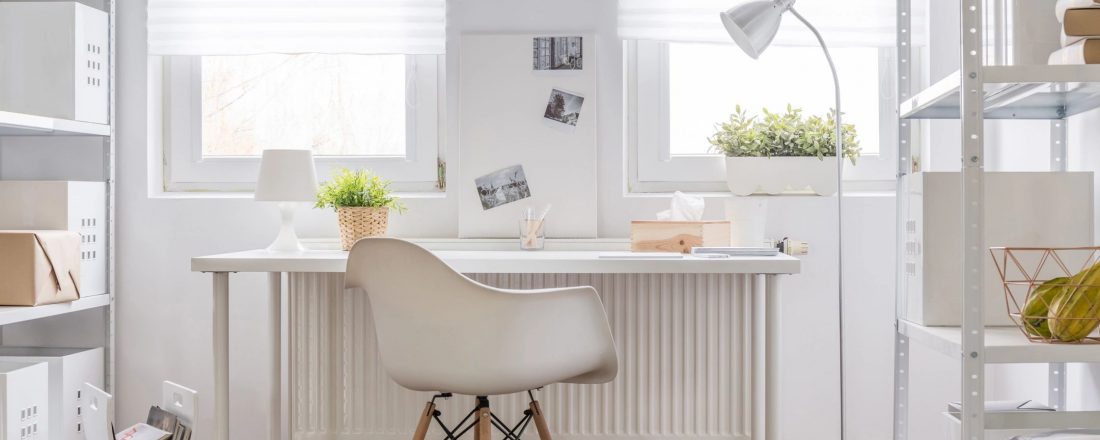 Your Property Search Starts Here 
Search For Your Dream Home Here
Whether you're looking to invest in a new property, or you're trying to sell your current property,
1st Call Realty is ready to work with you! 
  If you want to work with one of the best Real Estate Brokers & Agencies in our area, look no further.  
We have a team of excellent Agents and Auctioneers ready to help you.
 1st Call Realty would love the opportunity to assist you in buying or selling real estate!
We will happily help you find real estate to purchase, list your current real estate for sale or
co-ordinate a real estate auction.  We service Mercer, Auglaize, Van Wert, Darke & Shelby Counties
and we love to sell lake property & farms.  
Let us assure you, if you put your trust in us, you won't be disappointed! 
Let Us Help You find Your Dream Property